Growing - By The Numbers
December 23, 2020
---
EXCITEMENT IS IN THE OFFICE

As we ring in the New Year our world has changed, and so have we after months of consideration, planning and collaboration.
We have added more depth and knowledge while stillproviding you with the same service, commitment andexpertise that you have known and trusted throughout the years.
We look forward to what the New Year brings and cannot wait until we can share our newly expanded office.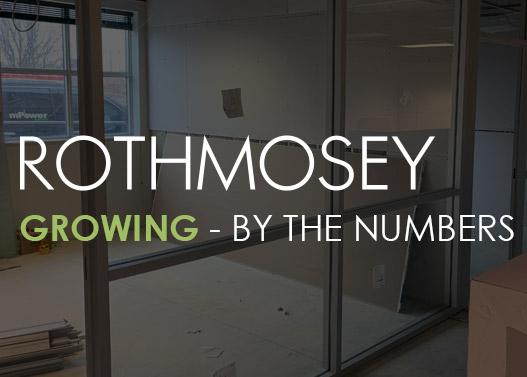 < Back To News